Naomi Ceder earned a Ph.D in Classics several decades ago, but switched from ancient human languages to computer languages sometime in the last century. Since 2001, she has been learning, teaching, writing about, and using Python.
An elected fellow of the Python Software Foundation, Naomi currently serves as chair of its board of directors. She also speaks internationally about the Python community, and on inclusion and diversity in technology in general.
By day she leads a team of Python programmers for Dick Blick Art Materials, and in her spare time she enjoys sketching, knitting, and deep philosophical conversations with her dog.
Professional Background
While I'm not looking for a new position, I just might listen to an interesting proposition. You can find out more about my professional background by following the links below.
Quick Python Book, 3rd edition
Naomi Ceder is also the author of The Quick Python Book, Third Edition.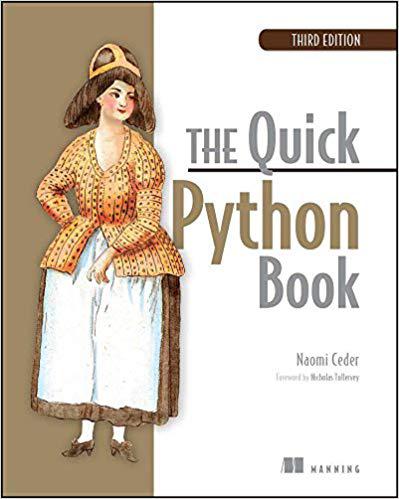 Contact Naomi: